COMMUNITY GARDENS DAY 2020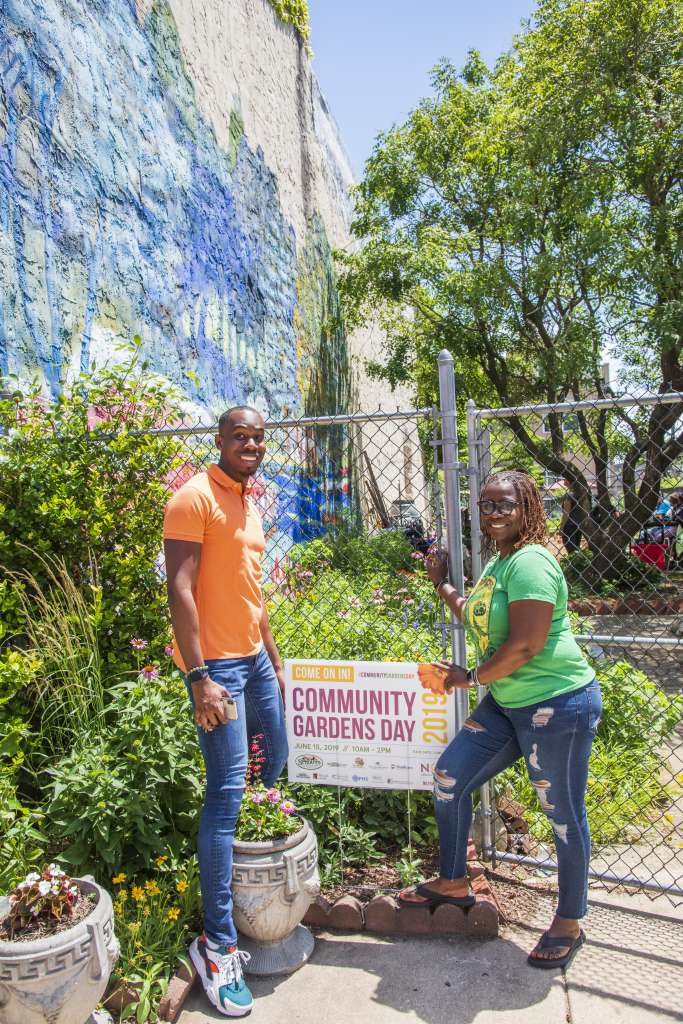 Out of respect for the protests taking place locally and around the country demanding racial justice and systemic change, NGT's staff and board have made the decision not to hold the Countdown to Community Gardens Day, which was planned for June 8-20. The urgent political, economic, and health issues we collectively face right now demand center stage.
We will provide an update later this summer about future plans for Community Gardens Day, an annual celebration that shines light on the importance and benefits of our city's shared open spaces. On June 20th, the first day of summer, we encourage you to take time outdoors in a nearby garden or park to rejoice in nature and the essential importance of urban green spaces.