GUIDELINES
 

FOR GARDENING DURING COVID-19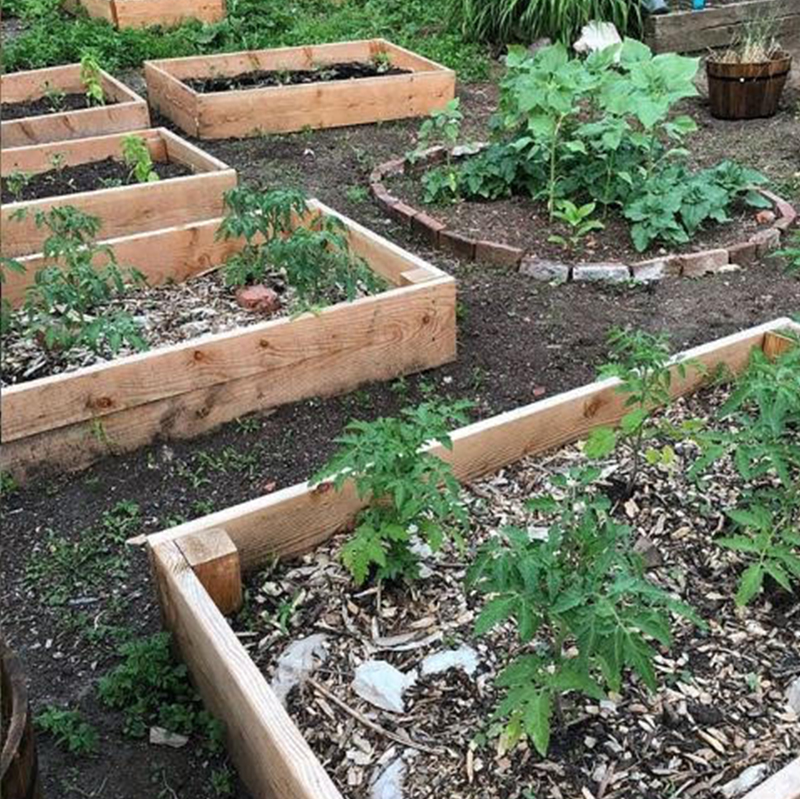 In the city of Philadelphia, community gardens are still allowed to function under the Mayor Kenney's March 23, 2020 Stay at Home Order because they provide essential services and access to physical exercise.
The Pennsylvania Department of Agriculture has also issued Guidance for Community Gardens to continue working with precautions in recognition of being critical to the resiliency of local food systems in Pennsylvania.
NGT continues to monitor the situation and are following the recommendations made by the Centers for Disease Control and Prevention,  the Pennsylvania Department of Health and  the City of Philadelphia. We encourage you to stay up to date through these websites, as well.
We are asking all NGT community gardens to exercise and abundance of caution if they choose to visit an NGT garden and to follow the following guidelines as well as posting them at the gardens.
Stagger visits to the garden or set-up a schedule to keep numbers low and to maintain social distance of six feet from others at all times. We recommend limiting the number of people in the garden at anyone time to not exceed 20% of the number of garden beds.

0-10 garden beds = 2 people in the garden at the time
11-20 garden beds = 4 people in the garden at the time
21-30 garden beds = 6 people in the garden at the time
31-40 garden beds = 8 people in the garden at a time
If you do not feel well, stay at home.
Wear a cloth face covering when visiting a community garden.
Do not hold any in-person meetings, gatherings, workdays, social events, etc. at the gardens. Use Zoom or conference calls for any necessary meetings.
Take measures to sanitize and disinfect all frequently touched spots such as locks, gates, water spigots, hoses, latches, knobs on sheds, shared tools and work spaces, etc. Use diluted household bleach solutions (1/3rd cup bleach per gallon of water or 2 Tbsp per quart ), alcohol solutions with at least 70% alcohol or other EPA-approved products.
Wear gloves and bring your own tools when possible.
Have hand sanitizer and soap readily available in the garden.
Thoroughly wash all produce you harvest from the garden.
We have been working closely with Philadelphia Parks and Recreation, Pennsylvania Horticulture Society and the Public Interest Law Center to compile these guidelines so everyone can continue to garden safely. Additional information and resources are available and updated regularly on the Grounded in Philly website.