GUIDELINES
 

FOR GARDENING DURING COVID-19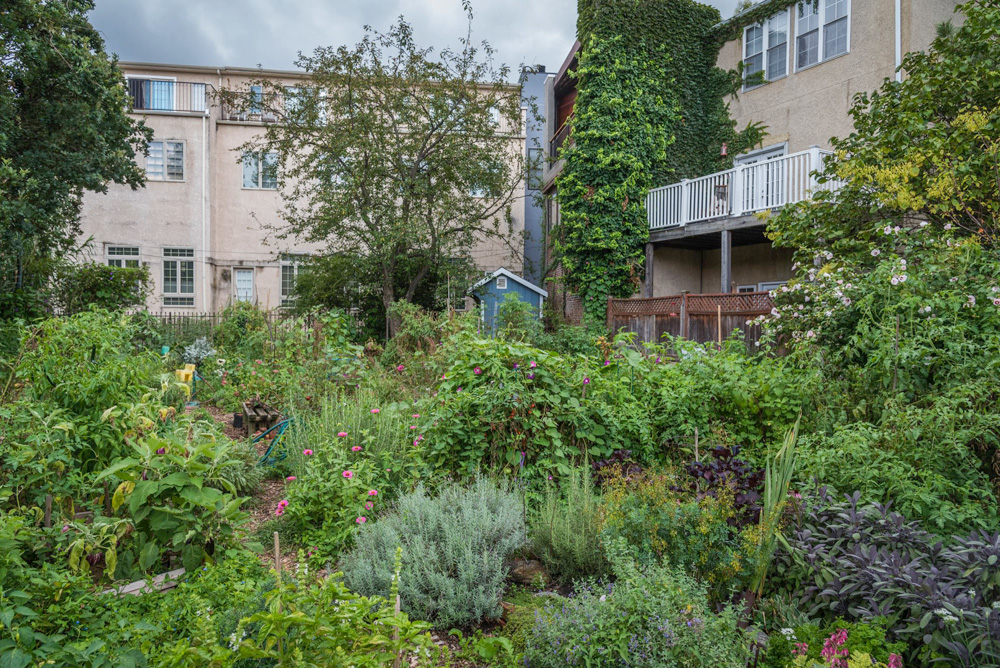 As of Friday, July 3 Philadelphia has entered into the modified, restricted green phase of reopening. While the city may be reopening, as COVID-19 cases are spiking in many states around the country, NGT must prioritize health and safety at community gardens.
NGT will continue to monitor the situation and are following the recommendations made by the Centers for Disease Control and Prevention, the Pennsylvania Department of Health and the City of Philadelphia. We encourage you to stay up to date through these websites, as well.
We are asking all NGT community gardeners to exercise an abundance of caution when visiting an NGT garden and to follow all guidelines and have them posted in your garden.
Stagger visits to the garden or set-up a schedule to keep numbers low and to maintain a social distance of at least 6 feet, (ideally 8-12 feet) from others at all times. We recommend setting a garden capacity that works for your garden and allows adequate social distance.

Garden workdays are permitted, as long as all guidelines are being followed closely. We recommend creating to-do list items and time slots that people can sign-up ahead of time.

In-person meetings can be held at the garden, but we would still highly recommend using Zoom or conference calls for any necessary all gardener meetings.

Do not hold social events in the garden.

If you do not feel well, stay at home.

Stay home if you have had contact with a confirmed COVID-19 case in the past 14 days.

Wear a cloth face covering when at a community garden.

Take measures to sanitize and disinfect all frequently touched spots such as locks, gates, water spigots, hoses, latches, knobs on sheds, shared tools, and workspaces, etc. Use diluted household bleach solutions (1/3rd cup bleach per gallon of water or 2 Tbsp per quart ), alcohol solutions with at least 70% alcohol or other

EPA-approved products

.

Wear gloves when possible.

Bring your own tools when possible.

Have hand sanitizer and soap readily available in the garden.

Thoroughly wash all produce you harvest from the garden.